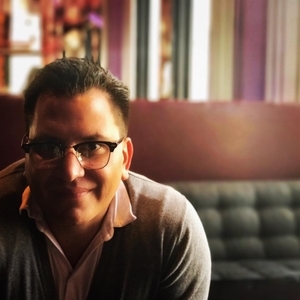 Scott Jones
Co-Host of New Persuasive Words
Scott Jones is a pastor (ascensionchurchpa.org), an avid karaoke singer (and former karaoke DJ), and was once a level 62 Hunter Elf in World of Warcraft. He is slugging through a dissertation in his free time. He lives with his best friend Lindy (to whom he's also married). They have two dogs named Lucas and Damien (one of them seems to thinks he's a human). Scott is the host of Mockingbird's podcast, The Mockingcast. He's also the co-host of New Persuasive Words, a podcast he does with his friend and co-belligerent Bill Borrer.
Scott Jones has hosted 178 Episodes.
June 18th, 2016 | 31 mins 54 secs

In this episode Bill and Scott spend some time trying to find words to understand the Orlando mass shooting and what it means for thinking about modern life.