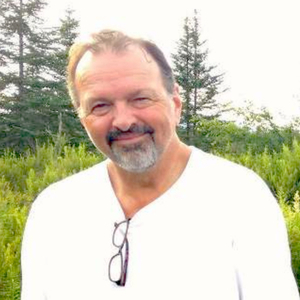 Bill Borror
Co-Host of New Persuasive Words
I was born in West Virginia and raised in South Central Pa. Starting in college, I worked with youth first in a church and then for five years with Young Life. After graduating from Princeton Theological Seminary, I spent 25 years as Presbyterian Minister, serving churches in Texas, New Jersey and suburban Philadelphia. I am a doctoral candidate at Drew University and have taught seminary classes in Church History, Biblical Studies, and Practical Theology. I have spent the last ten years involved in interfaith work, initially as a member of the national Jewish-Presbyterian dialogue team and most recently as a fellow with the Christian Leadership Initiative of AJC & Shalom Hartman Institute. I am currently consulting with non-profit and faith based organizations, mentoring professionals and giving spiritual direction. I am also the Director of Adult Education and Stewardship at Church of the Holy Trinity, Philadelphia. I have a growing family, whose latest addition is a grandson Dominic Valentine, born 10/16/14.
Bill Borror has hosted 178 Episodes.
June 18th, 2016 | 31 mins 54 secs

In this episode Bill and Scott spend some time trying to find words to understand the Orlando mass shooting and what it means for thinking about modern life.